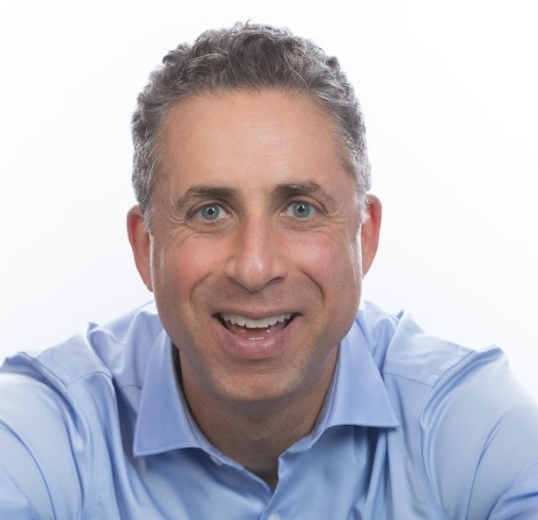 Hi, I'm Jeff Wiener
Jeff Wiener is an entrepreneur who ran a profitable and cash flow positive business for 288 months in-a-row (24 years). That's right … in 24 years, there wasn't a single month with negative cash-flow. And that includes 3 recessions.
Jeff's business was awarded one of Canada's Fastest Growing Companies, five years in a row. At 49 Jeff stepped down as President of the company when he sold the business to private equity. He's now semi-retired and spends time writing, teaching and mentoring entrepreneurs. 
In 2018 Jeff wrote the bestselling book, The Kickass Entrepreneur's Guide to Investing, Three Simple Steps to Create Massive Wealth with your Business's Profits. The book was number one on Amazon in both the non-fiction and business sections with over 50,000 copies sold
Use this block for your bio. Explain to your audience who you are, and why you're teaching this course.